Bad Hombres Studio is a Creative place where Veteran Musicians are dedicated to providing production where it is needed. 
Be it writing and recording their own Original Music or working with others to make theirs the Biggest and Baddest Sound that it can be.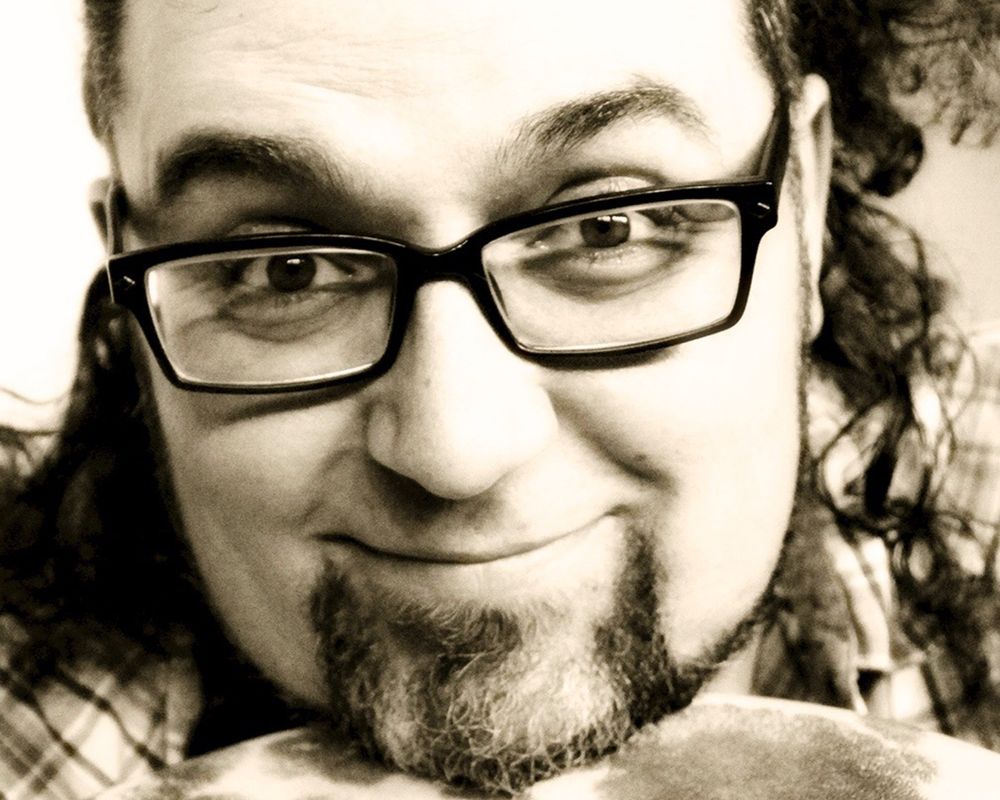 Chad "Rhino" Carter (Owner/Operator)
Drummer, Engineer, Videographer, photographer, producer, bouncer, marketing, singer, song writer
Rhino began beating the drums at age 5.  Rythym is everything to this gentle giant.  Having pursued music in a full time capacity for over 25 years has given him the experience to know what it takes to prepare and perform music.  Throughout that time there has been many projects in various serious bands such as Broken Dolls (1990-1993), Catfish Troubadours (1993-2003), Blind Master Poe (2003-2008), Leona and Clan McFunk (2005-2007), Cod Gone Wild (2009-2016) and The Bad Hombres (2017-present).
Chad is a visionary and earned his stripes promoting all the bands he played in. He had to develop all the skills necessary to promote his bands. He does too much but don't tell him that...he thinks he can pull it off!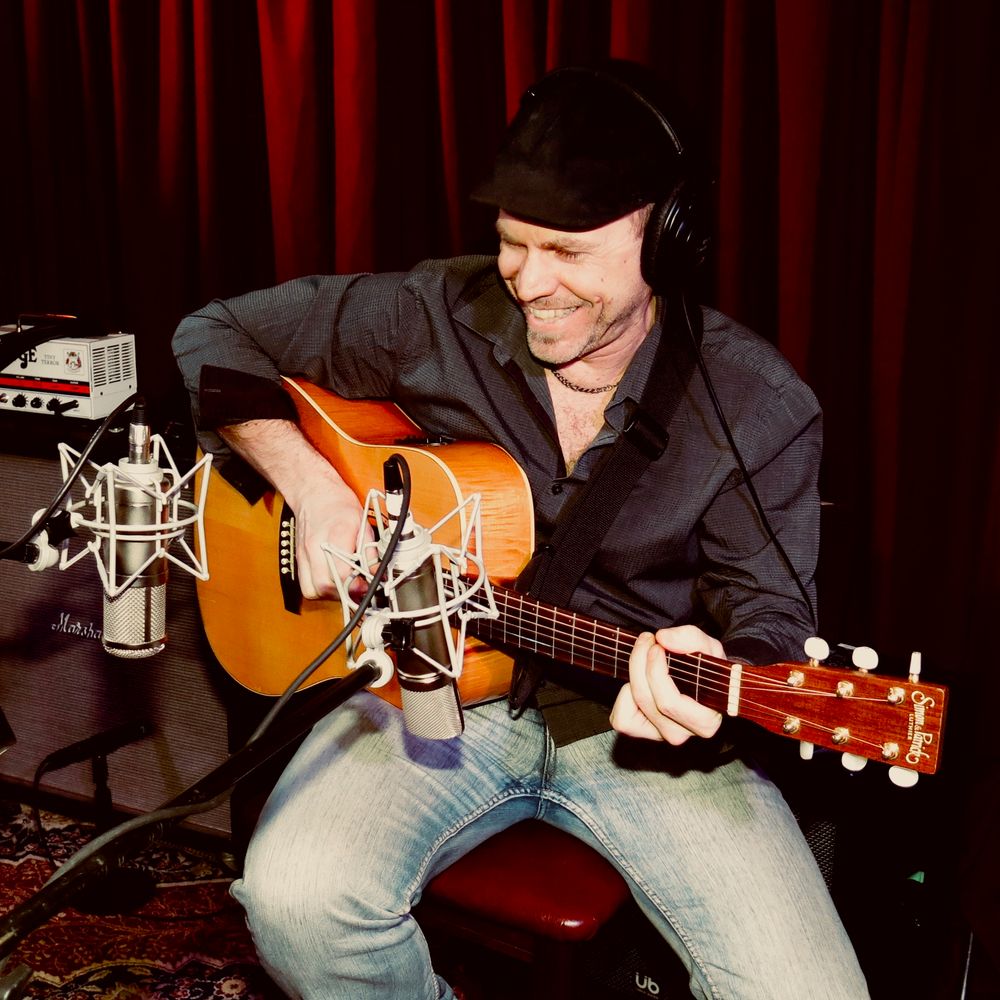 James "Jimmy Jam" Taylor
Guitarist, Vocals, Song Writer, Guitar Teacher
Jimmy Jam was born with an electric guitar which made the birth very unpleasant for his mamma! His full time job is guitar playing and he wouldn't have it any other way.
Jimmy was the long time guitarist for Vernon's best party band...The Goods. After 10 years of gigging every weekend he decided to back out to pursue more writing and versatility in his performances. When he is not teaching guitar he is filling in for numerous bands as well as working on original music with the Bad Hombres.
If your looking for a great teacher or need a fill in guitarist with major experience, incredible professionalism, 10 tons of tone or just need a few laughs.....this is the guy you need.
email- hendrixvaughantaylor@hotmail.com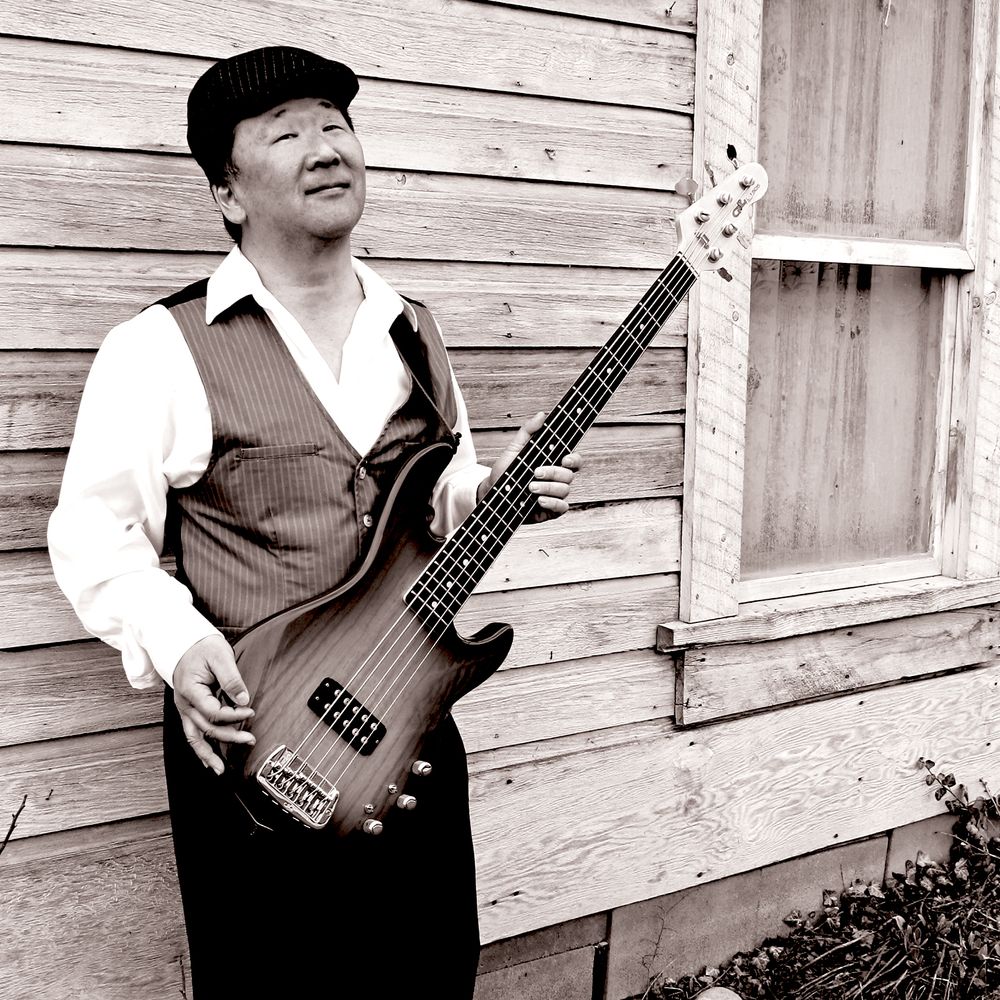 Roy Kawano
Bass, Bass and more Bass
Roy has been involved in music since band class back in the early 70's when bell bottoms were cool and every song needed funky bass grooves. 
Roy has been involved in countless bands, infinite jams and many albums. Roy and Rhino met in 2012 when he joined Vernon's Cod Gone Wild. Together they toured and recorded music developing a great friendship and work ethic. After leaving that band they continue working together as Roy is definately one Bad Hombre.
Roy is very versatile and can wade through practically any style of music. He is able to fill in for any band at short notice and does studio work when called upon.